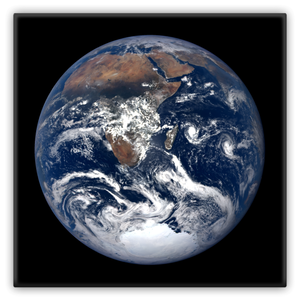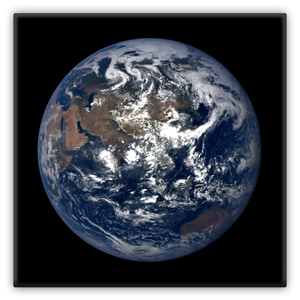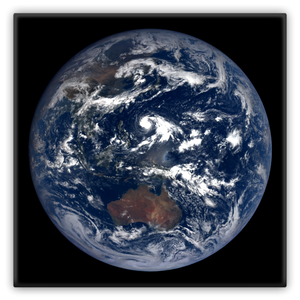 Metal Magnets 2018
Show your love on Earth with this cute set of Earth Magnets. Square magnets with beautiful Earths from the last four seasons of March, June, September and December 2018. These durable magnets are great for use at home or at the office!
All the Earths are of different sizes which is expected since the DSCOVR spacecraft taking these pictures is keep moving around the Sun-Earth L1 point.
Size of each magnet is 2″ x 2″.
Image courtesy of the NASA DSCOVR EPIC team.