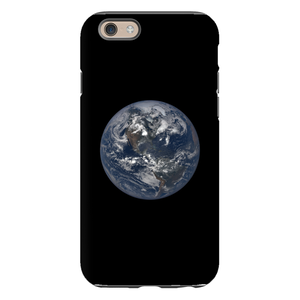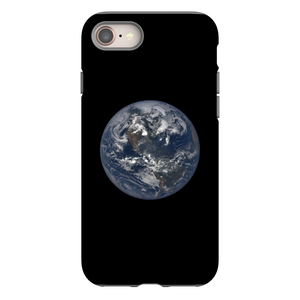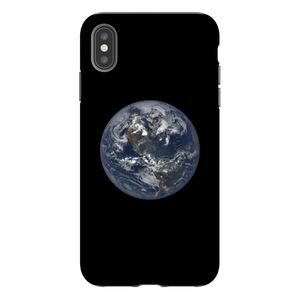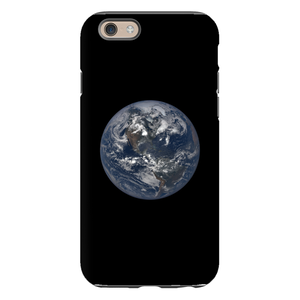 Matte iPhone Tough Case
Bring the Earth at the 2019 summer solstice with your phone.
The Matte iPhone Tough Case with the gorgeous Earth on the back protects your iPhone in every situation while being very light. It's a must-have accessory for space lovers.
Thanks to the polycarbonate back with TPU lining (Thermoplastic polyurethane) which makes the case extremely durable for everyday use.
Image courtesy of the NASA DSCOVR EPIC team.